TRENT MITCHELL

SHORT FILM


A short film focusing on devoted Australian photographer, Trent Mitchell and his experimental pursuits with the medium of photography. The film documents the creative process Trent takes to achieve his latest underwater series, Inner Atlas.

I've always admired Trent's approach with photography, and to create a film on him and see what goes on in that mind of his behind the lens has been an interesting process! 🤘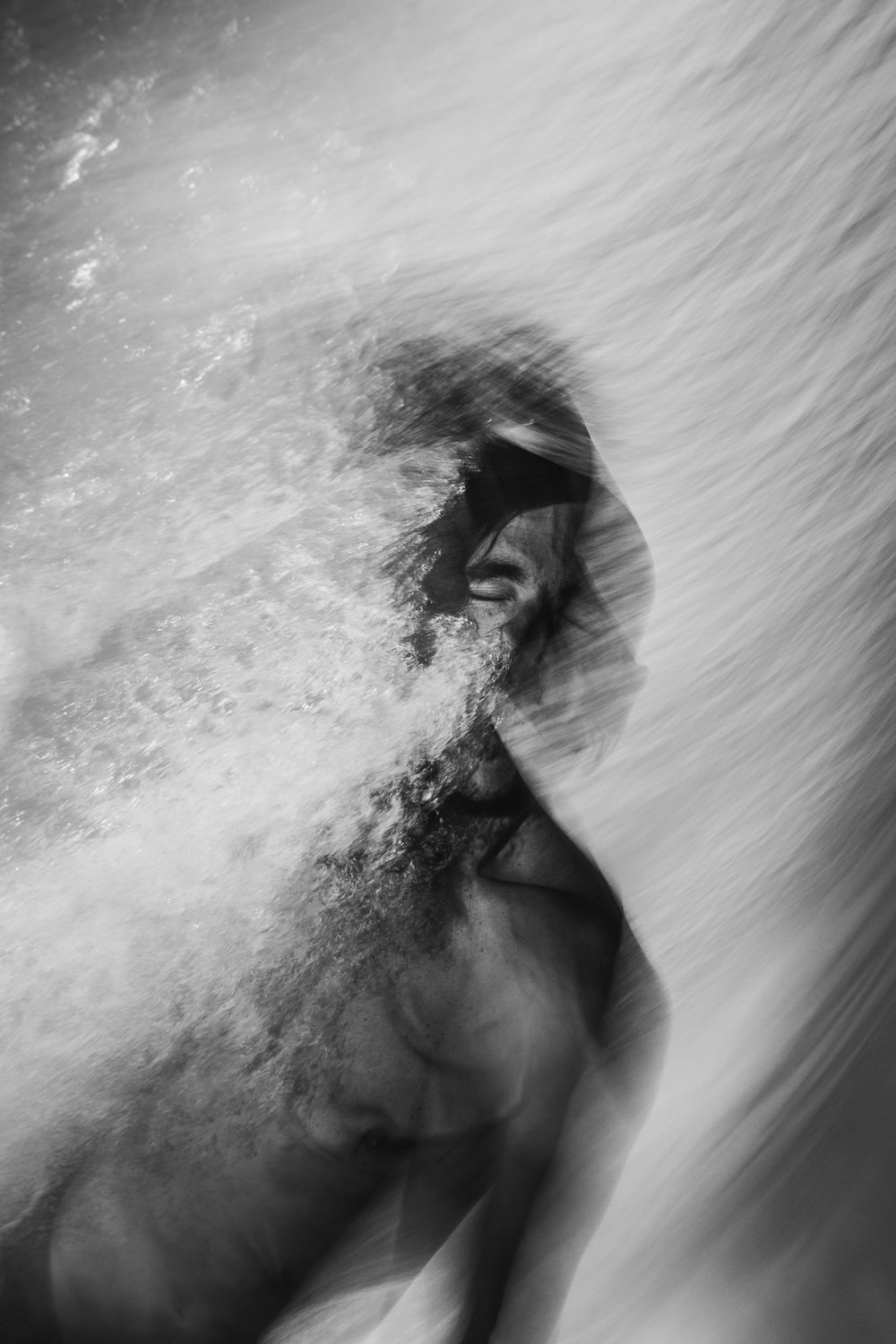 Welcome to the blog, we've added this example post to give you something to play with, so go wild! Our Getting Started tutorials will give you an idea of how Fabrik works and you can take a look at our Customisation tutorials to get the most out of Fabrik. So keep writing and let your audience kn
Schedule blog posts
Set future publish dates to control when your blog posts appear on your site - perfect for when you're halfway up a mountain shooting a job or if you're spacing your blog activity out for maximum readership.
Support
Last but not least remember you have access to our Support team during your trial and throughout your subscription. If you need help understanding how Fabrik works or getting your site live then look no further.