"Creating films that vibrate a deeper knowingness.
Living in the moment, feeling and feeding off the flow of life.
It's an abundant infinite realm of wonder and we're getting amongst it."

Robert Sherwood, an award winning cinematographer, born in the Northern Rivers of NSW, Australia. His fascination with film began at an early age; a young computer geek at 12 years old, fixated on editing videos he'd pull from dial up internet, lead to buying his first hi8 handy-cam and he has been editing and shooting video since. Rob got schooled, got lost, and completed a Bachelor of Film at SAE Media College in Byron Bay.
Rob enjoys the perspective that comes from being an observer, and for him, observation without judgement is true feeling. This is what Rob aims to convey through his visuals – a feeling of truth. Rob's bond with nature and the sea are a huge catalyst for his style of cinematography.
---
Article. Paradiso Magazine. Issue #19 Breaking Bounderies

Have you always been driven to pursue a creative practice, or was there an ah-ha moment that drove you to follow your career?
Filmmaking since the age of 12 has been a massive part of my expression, balance and getting me through; a passionate outlet I'll forever be grateful for. Growing up in confusing surroundings and with adhd & bipolar symptoms, my clear path became focused in making films. I realised it was going to be my balance as I wasn't cut out to show up for a 9-5 and felt this passion would lead me further than expectation could comprehend. I move with feeling and have big trust in faith - this is what guides me, especially in creative practices. This is success to me; the wild opportunities I have had by riding instinct, and has taken me beyond what I could have imagined.

What have been some career highlights to date?
By the age of 18 I completed my first surfing feature film which premiered around the East Coast - it was inspiring to screen for a packed cinema and was a catalyst to continue in the filmmaking world.
Landing a role as DP for National Geographic Channel was a big achievement.
In and out of commercial work I realised I had to stick to my path of what I felt connected to and began shooting more personal films for the fun of it.
Working on short narrative films, such as 'Black Moon' with photographer Trent Mitchell, I wanted to see how I could express emotive scenes to carry a truth of the narrative at play and entered into Film Festivals to see how it would be received, it was picked up by Patagonia and toured Europe and many more international festivals which gave me confidence to further myself into narrative short films. My most recent highlight has been my call into the space of Herbal Alchemy which has been a journey in itself - it's been wonderful to break up projects with filmmaking and give energy to another field, bringing a form of clarity to those I cross paths with.

What has inspired your recent work focused on Indigenous culture?
The past few years I've had a focus to make shorts films based around indigenous healers, and keep my path true by blending worlds of healing and filmmaking. I gave space to open myself to such projects and began receiving proposals for cultural films, which lead me to working with charity organisation Desert Pea Media creating short films and music videos in the basis of health and sharing cultural stories. I've recently discovered I have Aboriginal cousins and my granduncle Alan Duncan founded the Aboriginal Education Council, NSW. He has annual scholarships in his name and dedicated himself to educational teaching and empowering the rights of Original Nations People. This personal identity journey has given more depth to the experience.
---

Clientele
Bluesfest, Byron Bay Cleaning Co, Coastal Watch, Desert Pea Media, Fallen Broken Street, Falls Music & Arts Festival, Foxtel, Havaianas, Hurley, HR Health, Logitech, National Geographic Channel, Need Essentials, Quiksilver, ReAmped Energy, Splendour in the Grass, Red Bull International, The Yoga Temple


---

Film Festivals 2019
'A State of Play'
Best Short Film - Bells Beach Surf Film Festival
Byron Bay International Film Festival

'Black Moon'
Byron Bay International Film Festival
Canberra Short Film Festival
Best Cinematography | DAE Studio Film Festival
IFF On The Beach Film Festival
In The Bin Film Festival
International Shorts Film Festival
International Ocean Film Festival
Ombak Bali International Surf Film Festival
Best Cinematography | Oz Indie Film Festival
OZ International Film Festival
Save The Waves International Film Festival Tour
Short + Sweet Sydney Film Festival
Sunday Shorts Film Festival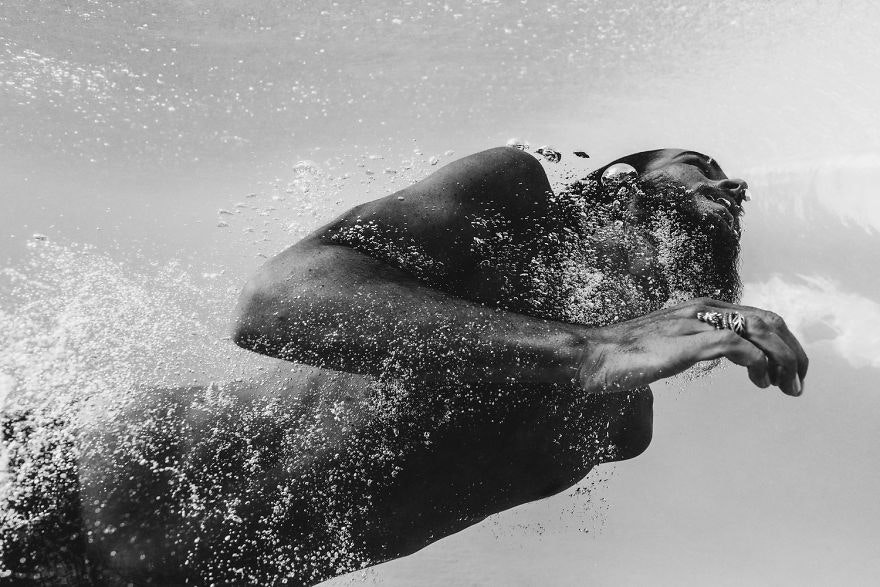 Based in Byron Bay, available Australia-wide and globally.
For rates or to discuss an upcoming project:
Phone: +61(0)421 274 920
Email: hello@sherwoodstudio.com.au

Equipment List