Creating films that vibrate a deeper knowingness.
Living in the moment, feeling and feeding off the flow of life.
It's an abundant infinite realm of wonder and we're getting amongst it.

I was born in the Northern Rivers of NSW, Australia. My fascination with film began at an early age; editing and shooting video since I was 12. A young computer geek fixated on editing videos I'd pull from dial up internet, which lead to buying my first hi8 handycam. I began my career working in fast food chains and living on the dole around the Central Coast. I got schooled, got lost, and studied a Bachelor of Film at SAE Media College in Byron Bay.
I find myself observing a lot, and for me, observation without judgement is true feeling - this is what I want to get across through my visuals - a feeling of truth. I prefer minimal direction with the subject. If I can be with whats happening around me in this state of mind and film with feeling, I believe that can create another kind of connection with the audience. My bond with nature and the sea are a huge catalyst for my style of cinematography.
Clientele
Coastal Watch
Fallen Broken Street
Falls Music & Arts Festival
Foxtel
Havaianas
Hurley
Logitech
National Geographic Channel
Need Essentials
Quiksilver
ReAmped Energy
Red Bull International
The Yoga Temple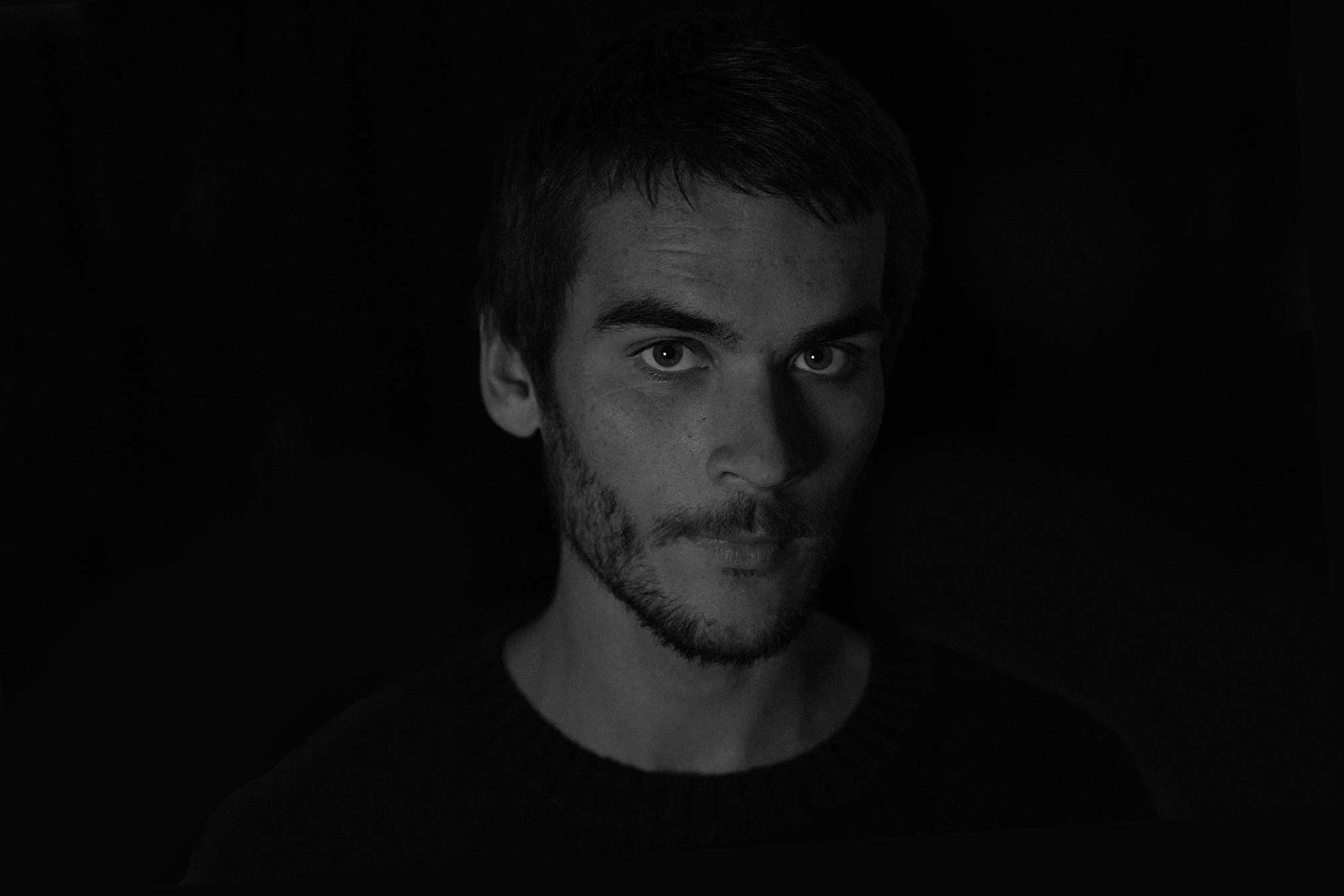 Based in Byron Bay, available Australia-wide and globally.
For rates or to discuss an upcoming project:
Phone: +61(0)421 274 920
Email: hello@sherwoodstudio.com.au

Equipment List