'Mayali' Project
Desert Pea Media
ACCOLADES 🏆
Winner 'Community Clip of The Year' National Indigenous Music Awards (2021)

Let the Kakadu Collective take you to their homeland of Jabiru, Northern Territory. Featuring an ensemble of students and elders from the Jabiru Area, and Victor Rostron of the Wildfire Munwurrk band, this reggae-infused hip-hop bounce touches on their role as caretakers of cultural knowledge, and celebrates their region with some truly stunning visuals.
- abc


Released on April 9 2021, Desert Pea Media presented a new collaboration with the community of Jabiru, NT. A mining and services town in the centre of dual-world heritage listed Kakadu National Park. The community of Jabiru is also considered 'the gateway to Arnhem Land'.
This production was created in September of 2020 - an outcome of a unique, collaborative creative process between Desert Pea Media, Red Lily Health (a local Indigenous-led Health Service) and an incredibly talented group of students at the Jabiru Area School, who represent several clan groups of Kakadu and Arnhem Land. Also involved were local community members, elders, artists, and community organisations. The Mayali Project consists of both the music video 'Mayali' and short film 'Breaking of the Chains'.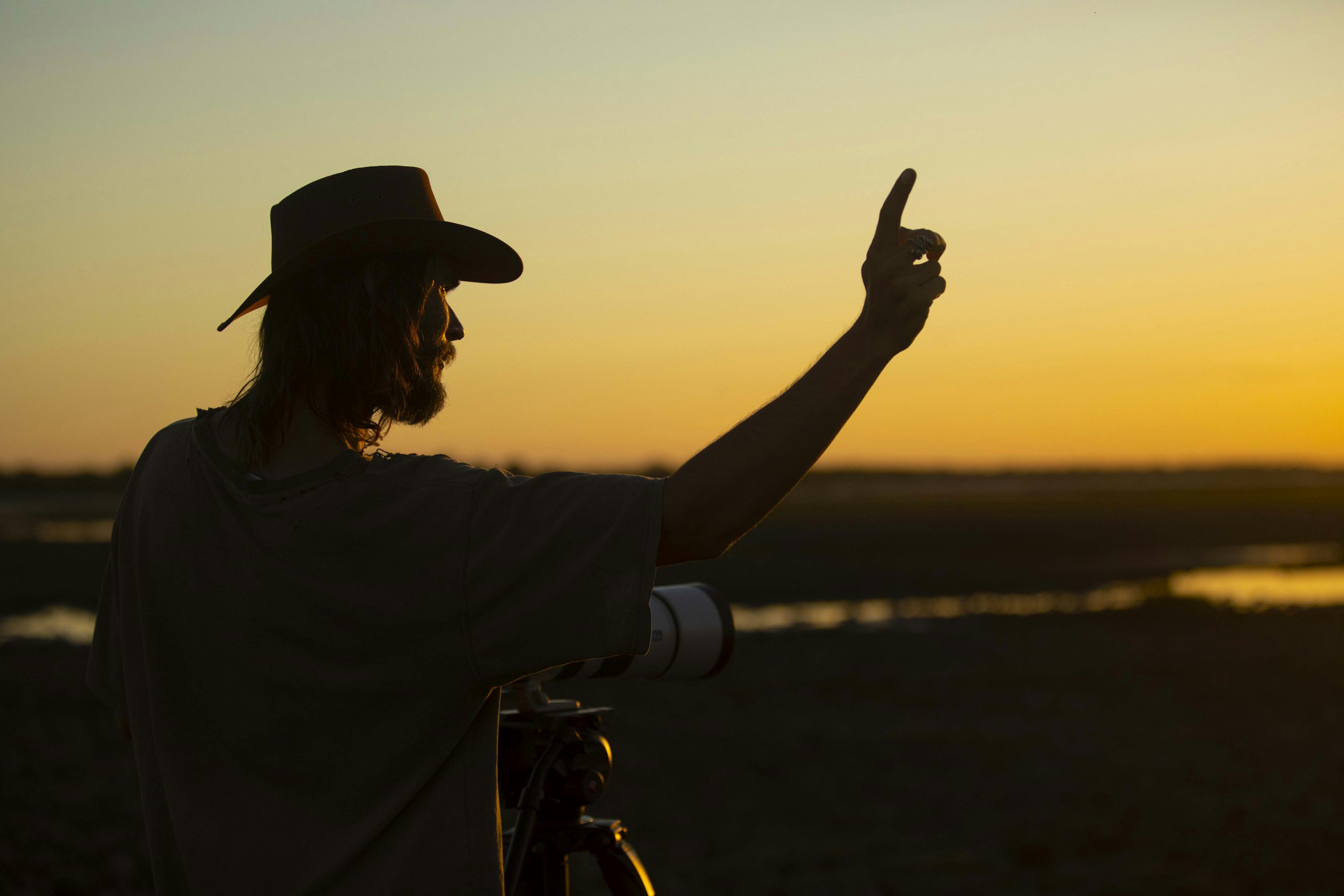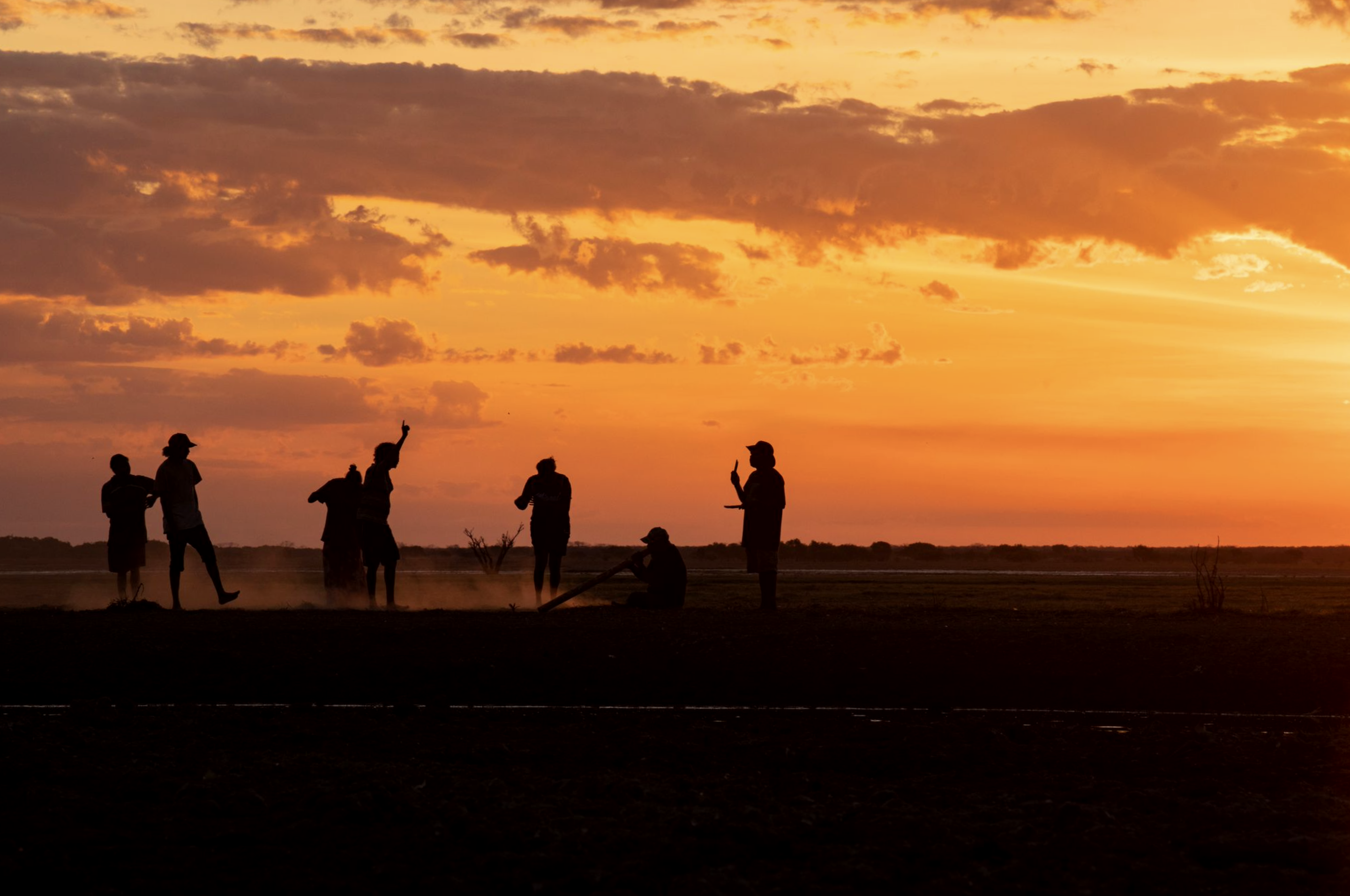 'Mayali' is the Gundjeihmi/Kunwinjku word for 'cultural knowledge' and is used by several language groups in the region. The song was co-directed/written by and features Victor Rostron of Wildfire Munwurrk Band.. Hailing from the extremely remote Stone Country of Central Arnhem Land, Victor speaks and sings in the critically endangered aboriginal languages of Dalabon, Kune and Rembarrnga. A highly respected senior culture man, singer, songwriter, artist and prolific musician, Victor reaches across cultures and holds keys to knowledge that bridges the gap across ancient and contemporary Australia. He is a creative force and one of Australia's most important voices. We are deeply honoured to call Victor a friend and collaborator, and his contribution, and his family's contribution were a huge part of the project outcomes.

Directors
Toby Finlayson
Victor Rostron
Robert Sherwood

Performance
Community of Jabiru, NT

Cinematographer & Editor
Robert Sherwood

Facilitators
Toby Finlayson
Natalie Carey
Josh Nicholas

Music Producer
Josh Nicholas

Cultural Advisor
Victor Rostron

Production Coordinator
Natalie Carey

Project Manager
Belle Arnold

Client
Desert Pea Media

Location
NT, Australia