Robert Sherwood is an award winning cinematographer, born in the Northern Rivers of NSW, Australia. Rob's films have screened at Festivals around the world, and was awarded Gold for his film 'Black Moon' at The Australian Cinematography SocietyAwards, NSW and Gold for 'Mayali' at The National Indigenous Music Awards, 2021. He enjoys the perspective that comes from being an observer, and for him, observation without judgement is true feeling. This is what he aims to convey through his visuals – a feeling of truth. Rob's bond with nature and the sea are a huge catalyst for his style of cinematography.
"Creating films that vibrate a deeper knowingness.
Living in the moment, feeling and feeding off the flow of life.
It's an abundant infinite realm of wonder and we're getting amongst it."
---

Past Clients
Bluesfest, Bush Heritage, Coastal Watch, Common Ground, Desert Pea Media, Fallen Broken Street, Falls Music & Arts Festival, Heaps Normal, Hurley, Logitech, Mimal Land Management, National Geographic Channel, Need Essentials, Quiksilver, ReAmped Energy, Red Bull International, Splendour in the Grass, Sydney University, The Yoga Temple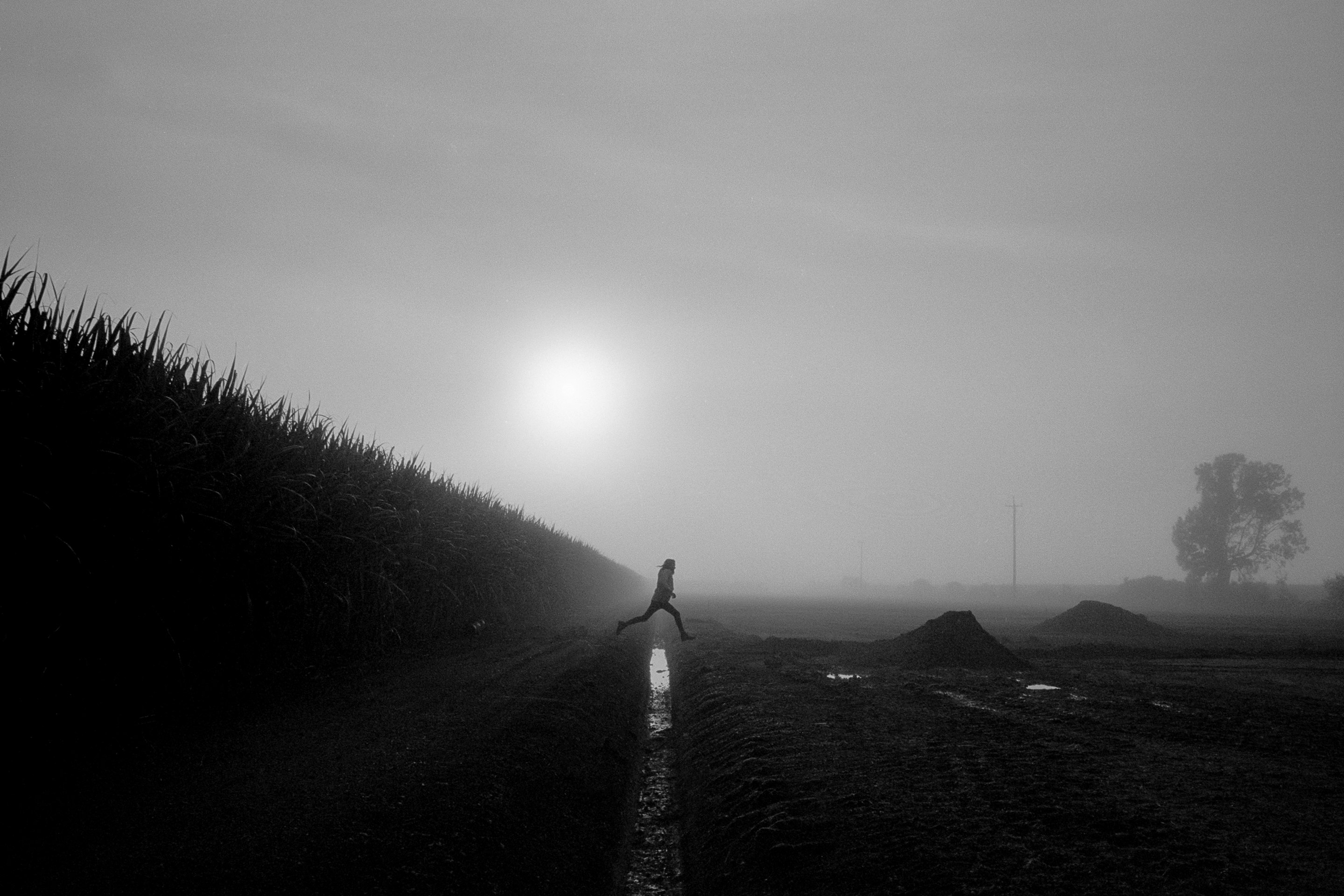 CV:

Gold and Silver Award 'Community Clip of The Year' The Nimas (2021)
Gold Award 'Short Film Category' Australian Cinematography Society, NSW (2021)
Bronze Award 'Music Video Category' Australian Cinematography Society, NSW (2021)
Finalist 'Music Video Category' Sony Film Festival (2021)
Official Selection 'Short Film Category' Byron Bay International Film Festival (2021)
Member Australian Cinematographers Society (2020)
Winner 'Best Short Film' Bells Beach Surf Film Festival (2020)
User Showcase FilmConvert (2020)
Winner 'Best Cinematography' DAE Studio Film Festival (2019)
Winner 'Best Cinematography' Oz Indie Film Festival (2019)
x 2 Official Selection Byron Bay International Film Festival (2019)
Official Tour Selection Save The Waves International Film Festival (2019)
Premiere Rolling Stone (2017)
Director of Photography National Geographic Channel (2014)
'Bachelor of Film' SAE Media College Byron Bay (2013)

Kit List